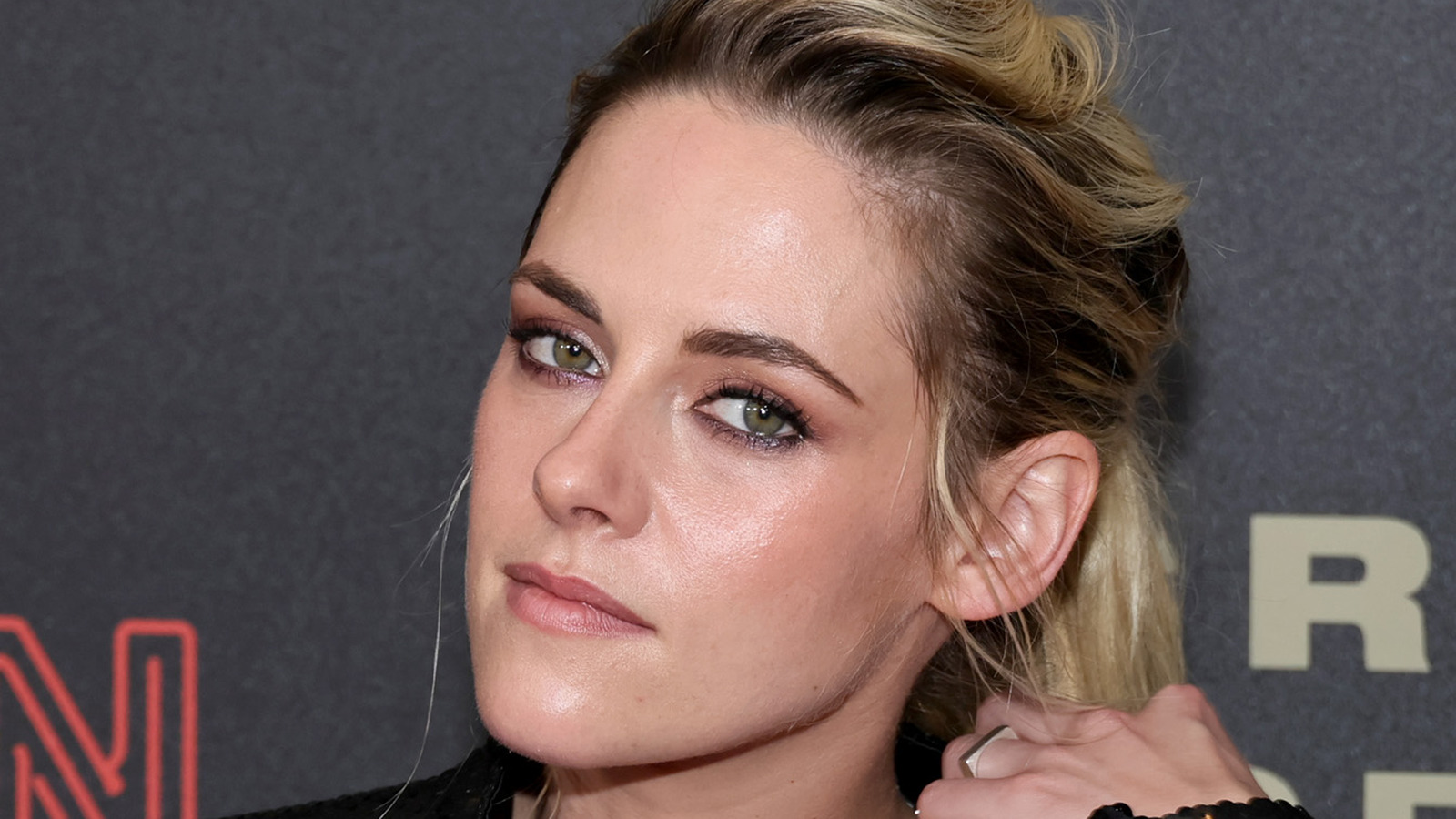 Jason Momoa's acting career was still in its infancy when he was hired to play Virginia Madsen in the Lifetime film Tempted in 2003. Momoa completed his first film assignment — a two-year run as the hot-headed Jason Ioane in Baywatch: Hawaii — just before signing on for Tempted, which despite its Hawaiian setting was actually shot in New South Wales, Australia.
Maggie Greenwald, a talented and award-winning director of such acclaimed indie dramas as The Ballad of Little Jo and Songcatcher, capitalizes on the natural beauty of her film's locations and her cast, which combines Momoa with Virginia Madsen as couples a woman, who travels with the ashes of her former guardian, a native Hawaiian. There she meets Momoa, who plays her late guardian's nephew, and sparks fly, despite Madsen having a husband waiting for her on the mainland.
A naturally charismatic and intense performer, Momoa doesn't have much to do here except stare longingly at Madsen while wearing as few clothes as possible. If you're a fan of his work in Aquaman, Dune, and See, this isn't an exemplary showcase of his skills. But if you're interested in his chiseled physique, "Tempted" is a two-hour box of eye candy.