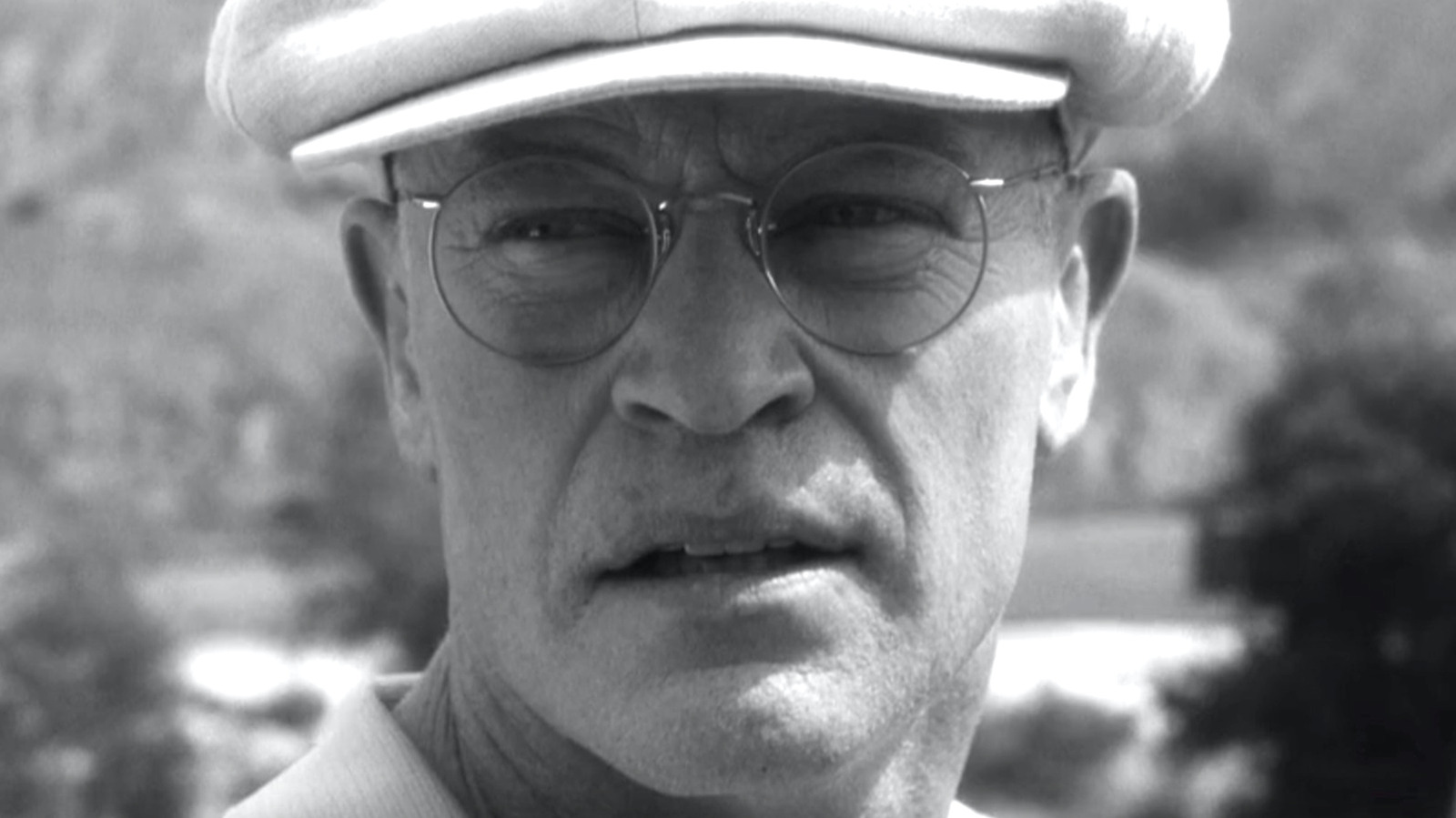 On the official American Horror Story subreddit, u/marijn3000 created a poll for fans of the show to vote on which half of Double Feature they think is the best. In the end, 94 of the 139 participants in the poll voted they liked "Red Tide" more than "Death Valley," while only 45 fans voted the opposite.
These results may surprise some American Horror Story fans, but they seem to tie in with many of the criticisms leveled at Double Feature in the weeks following its release. In particular, many fans have openly expressed their disappointment with the shortened length of Death Valley, with a certain segment of viewers going so far as to say that the series didn't explore its alien-centric storyline as thoroughly as possible. Although fans were also disappointed with the ending of Red Tide, the general consensus among viewers always seemed to be that it told a better overall story than Death Valley.
In the comments section of the poll, u/nihilanth7 echoed many of these criticisms, writing, "'Red Tide' was a disappointment last episode. 'Death Valley' was disappointing from the start." The Redditor went on to say that they preferred Red Tide, but only because they felt it was "the lesser of two evils".
Of course, it's always possible that fan opinions on "Red Tide" and "Death Valley" will change in the years to come. For now, though, it's clear which part of "American Horror Story: Double Feature" fans will like the most.