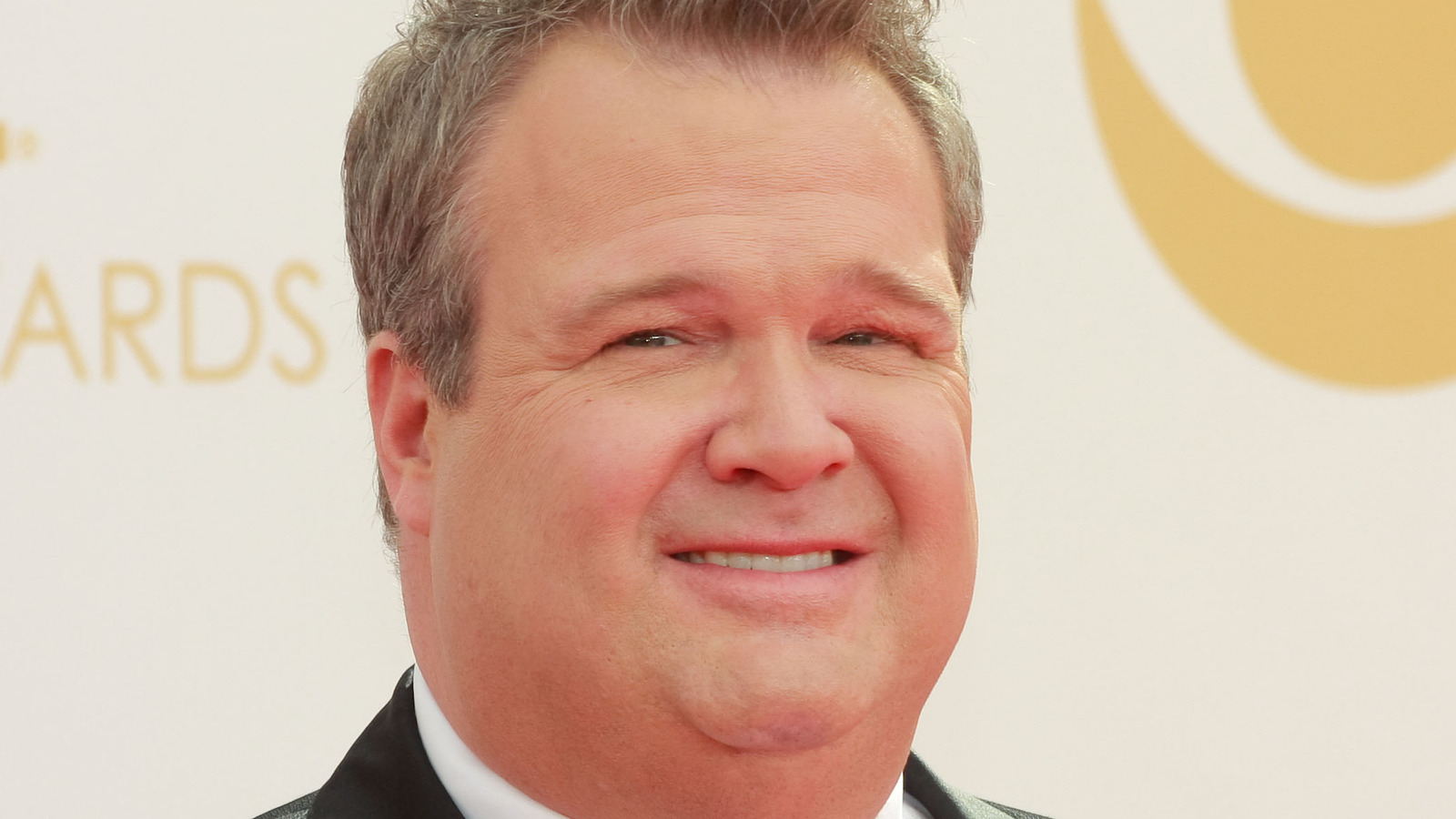 U/Hadley-the-Human took to the Modern Family Reddit page to ask fans to vote for their least favorite couple in the show's history. With 2,000 out of over 3,600 votes, Haley and her longtime friend Dylan Marshall (Reid Ewing) took the title. Looking back on Haley's story, she spends a lot of time navigating relationships. She spends some time with "Manny" Andy (Adam Devine) before eventually finding a life with Dylan, and it's a decision fans aren't happy with.
Ultimately, they seem to agree that Dylan is just too immature for Haley. Both parties tended to thrive and thrive when apart, only to revert to their bad habits when they were back together. "Dylan was always just a romantic backup and their relationship was a high school thing and honestly it had to stay there. All those advances with Haley were GONE immediately," wrote u/xLadySayax.
Fans also noted that they thought Haley and Dylan getting together was lazy to write and made Modern Family's characterization of the eldest sister suffer. "They just made her a ditz, she should have been single and dated Andy or moved, Andy pushed her to achieve and be her goals [a] better person," wrote u/meghra.
Cam and Mitch took second place for worst "Modern Family" couple with 1,300 votes, with most comments acknowledging Cam's toxic behavior. Jay and Gloria barely got 200 votes, and Phil and Clare didn't even get 150 votes. It looks like Haley and Dylan won – or lost, depending on how you look at it – by a landslide.