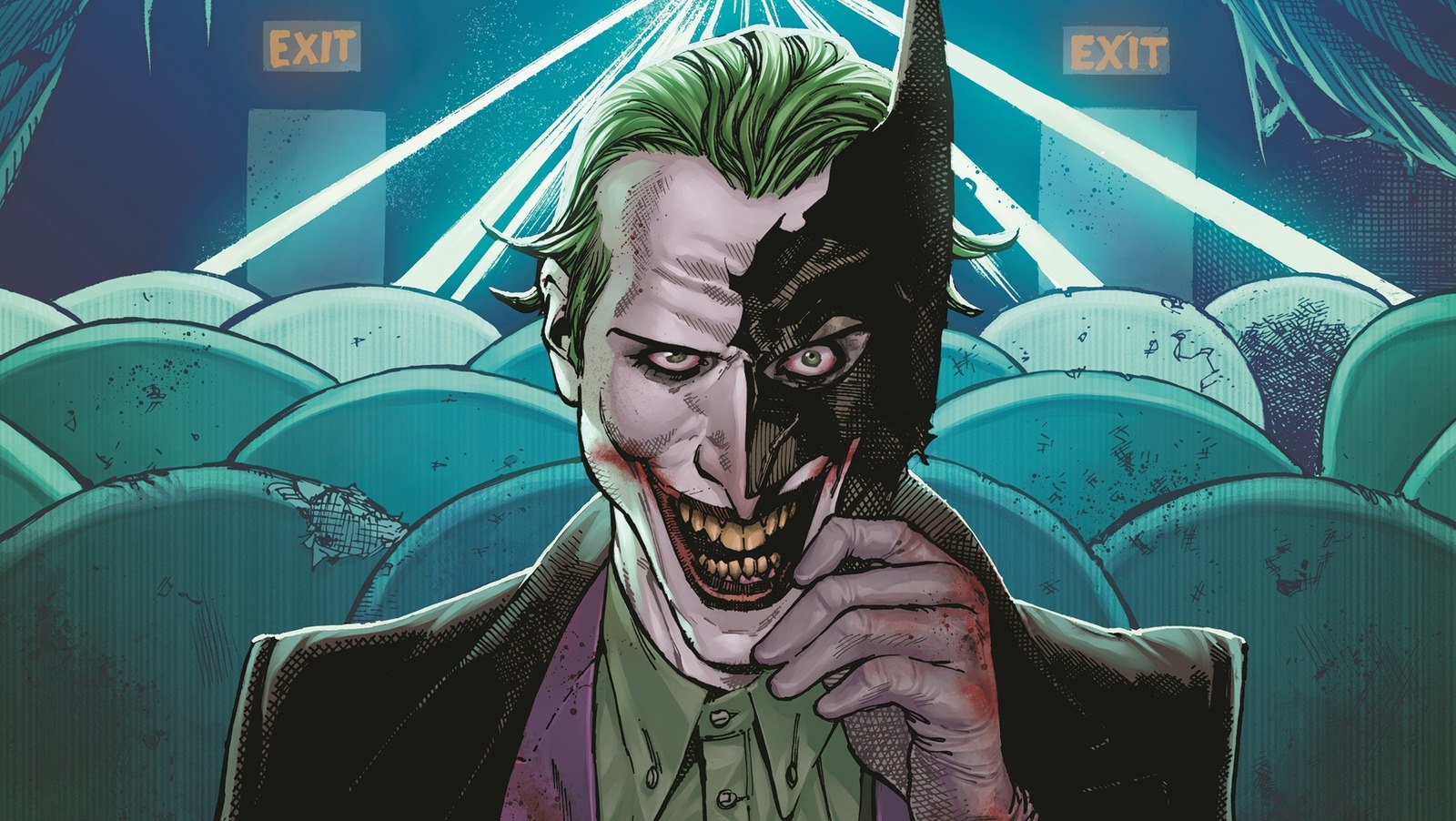 The Painted Doll, a villain created by Alan Moore and JH Williams III for America's Best Comics series Promethea, is just as difficult to kill, but for a completely different reason. The nemesis of the Five Swell Guys, their world's premier superheroes, the Painted Doll inexplicably returns every time he appears to be killed. This is particularly disturbing as the Painted Doll's whole purpose in life is to murder people for fun. The laughing acrobatic clown chooses his victims because they are unlike any he has killed before, making him almost as difficult to predict as he is to destroy.
Eventually, the Painted Doll turns out to be a series of androids secretly created by one of the Five Swell Guys. Each time one of the androids was destroyed, another Painted Doll woke up in a secret location, unaware that it wasn't the original. When all the androids are awakened simultaneously, they kill each other, excited at the prospect of murdering someone just like them, a new level of novelty. The surviving Painted Doll, after realizing his true nature, reforms and replaces his creator as one of the five Swell Guys.
The Painted Doll is a great example of how pastiche is used in comics, often as a sort of narrative shorthand. He wasn't the main villain of "Promethea" any more than the Five Swell Guys weren't the protagonists. But most readers are obviously familiar with the Joker, so it only takes a panel or two of an elegant clown murdering people for those readers to understand the character's basic deal (at least until there's time to unveil the more intricate details later).