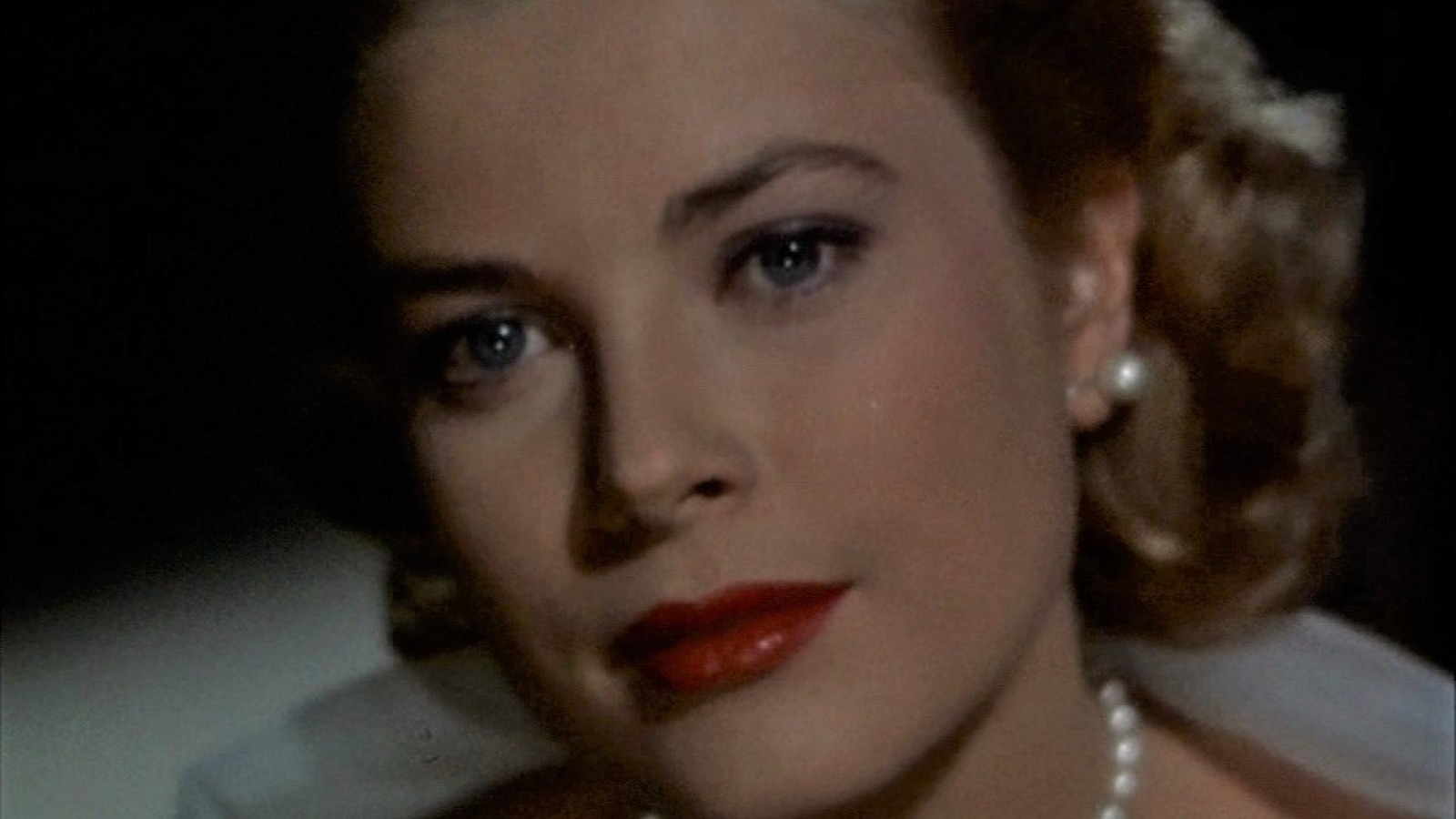 Speaking of royal weddings… think of The Swan (1956), in which Grace Kelly attempts to win the hand of a prince, filmed while the actress was courting a prince in real life. MGM jumped on this fantastic coincidence and deliberately invited comparisons: "The Swan" premiered in Los Angeles on April 18, 1956, the day of Prince Rainier's civil marriage.
The future Princess of Monaco stars as Princess Alexandra, the daughter of an exiled European royal family desperate to regain her lost position. Alexandra's mother urges her to marry Prince Albert (Alec Guinness, pre-Obi-Wan Kenobi), a stranger to her. To get Albert's attention, Alexandra dances with handsome tutor Nicholas (Louis Jourdan) and finds herself attracted to him instead. Dubbed "the swan" by her father ("So dignified, so still, so majestic"), Alexandra's attitude is shaken when she must choose between duty and love.
Kelly, Jourdan and Guinness give their characters enough nuance that they don't fit into broad archetypes, leading to a surprising, if bittersweet, ending. The two characters in the final scene may not be in love, but they finally get it.