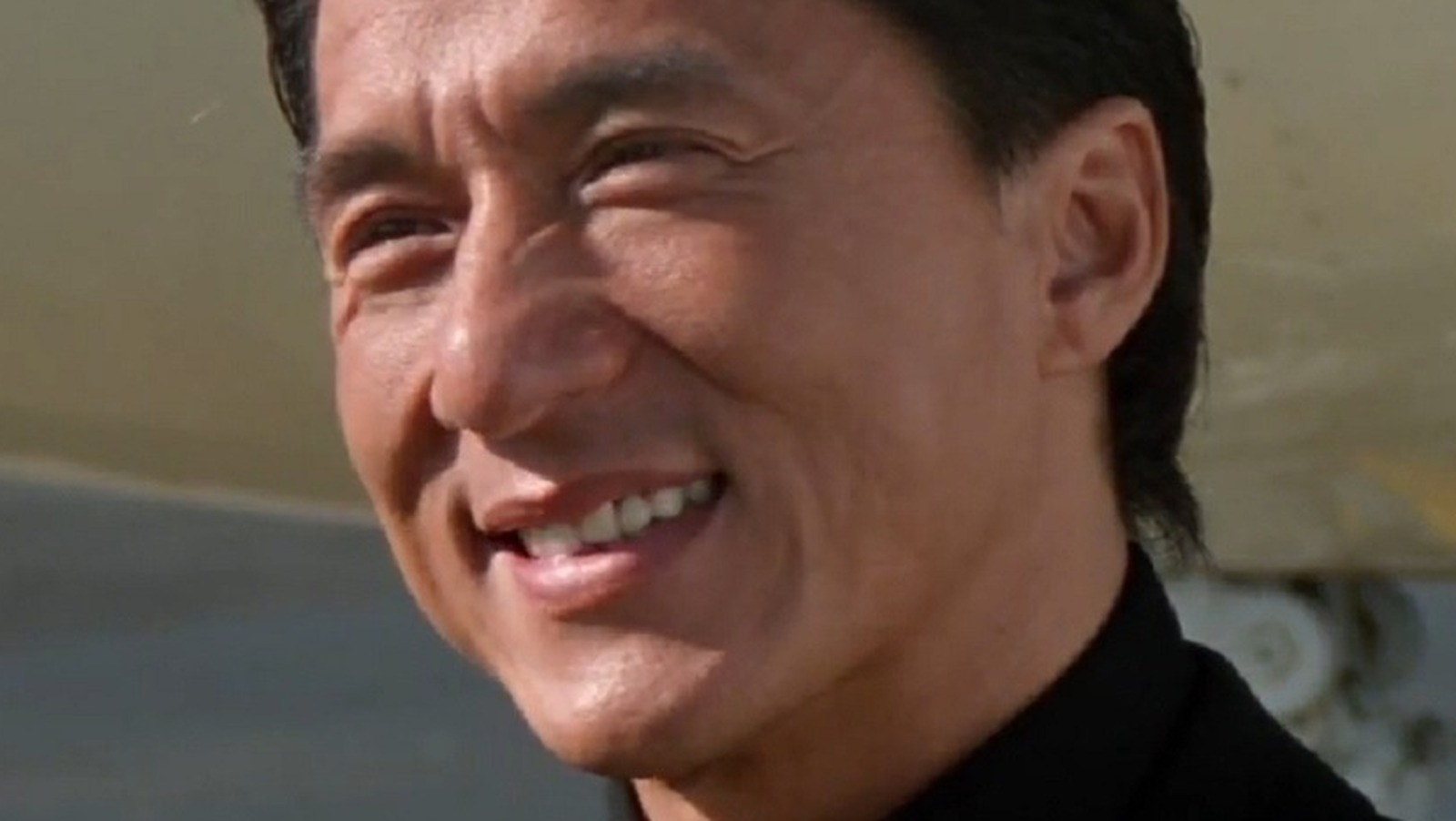 What's better than a straight buddy cop movie? How about a hilarious buddy cop parody? Take The Other Guys, for example, which plays with the genre's tropes in a way that any action fanatic will enjoy.
The Other Guys, the penultimate Adam McKay/Will Ferrell film before their final professional and personal split in 2019, is also Ferrell and Mark Wahlberg's first collaboration. The two are a great comedic duo playing loser cops who finally get their chance to shine. And as this film proves, Wahlberg doesn't do nearly enough comedy, and it's nice to see him when he can step back and poke fun at his macho personality a little.
Michael Keaton also stars in The Other Guys. At the time of the film's release, he began his much-heralded return to appearing in films more frequently. Hollywood just always did better when Keaton was in heavy rotation, and that's especially true here as his ongoing TLC bit is absolutely hysterical.